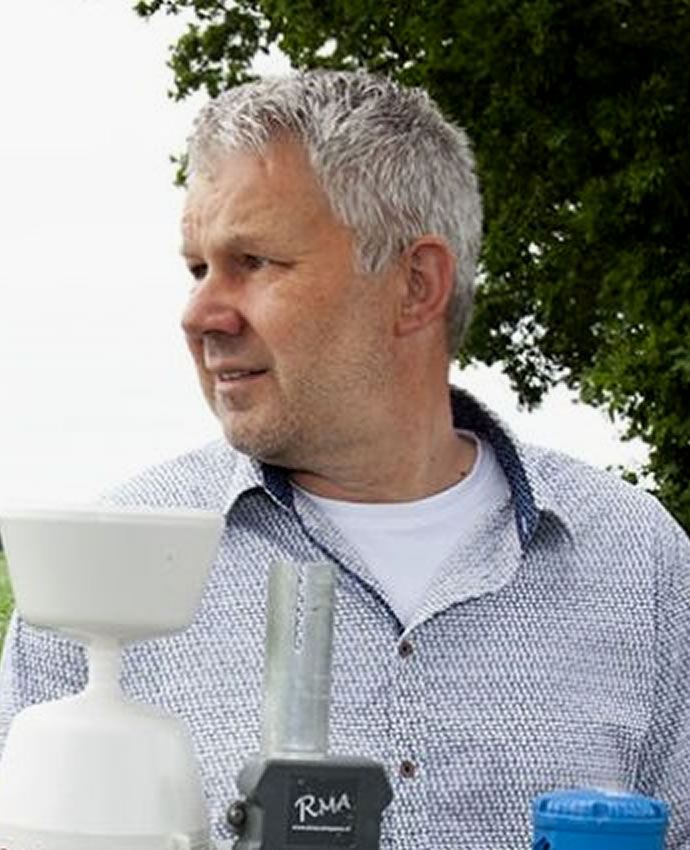 Sensortechnology for growers
"With more than 35 years of experience, we are the expert in translating complex sensor data into practical and easy to understand growing advice. Our sensor technology is user-friendly and robust. Every day, we help growers make technology work for high yields. We do this with great pleasure both in the Netherlands and abroad. And our mission is far from complete. We are constantly developing to offer new technology that really works and delivers."
For improved yield and crop quality
RMA crop consulting with sensors
RMA makes sensortechnology work
With novel sensors, a smart app, personal support and a passion for sustainable agriculture.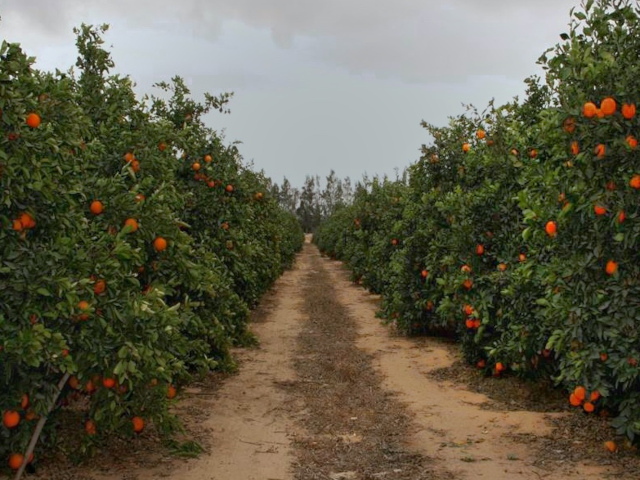 Vietnam Fruit Force off the starting blocks
A collaboration of Dutch companies, including RMA, has started the Quality...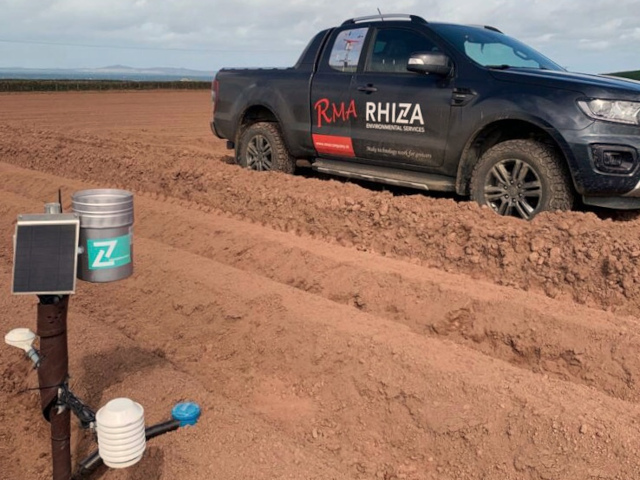 The 2021 cultivation season starts dry
After a winter that was slightly wetter than average, the 2021 growing season...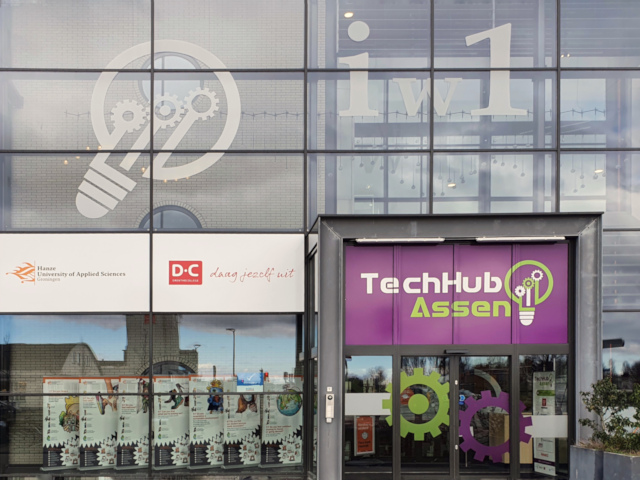 Innovative power of students Sensor Technology
Students from Hanze University of Applied Sciences Groningen are carrying out...
Make technology work for growers!