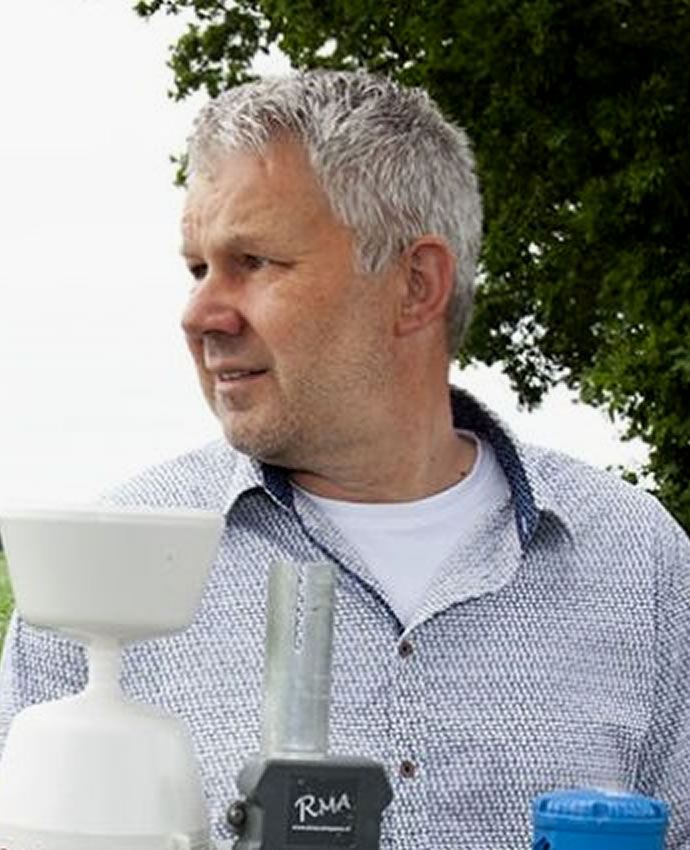 Sensortechnology for growers
"With more than 35 years of experience, we are the expert in translating complex sensor data into practical and easy to understand growing advice. Our sensor technology is user-friendly and robust. Every day, we help growers make technology work for high yields. We do this with great pleasure both in the Netherlands and abroad. And our mission is far from complete. We are constantly developing to offer new technology that really works and delivers."
For improved yield and crop quality
RMA crop consulting with sensors
RMA makes sensortechnology work
With novel sensors, a smart app, personal support and a passion for sustainable agriculture.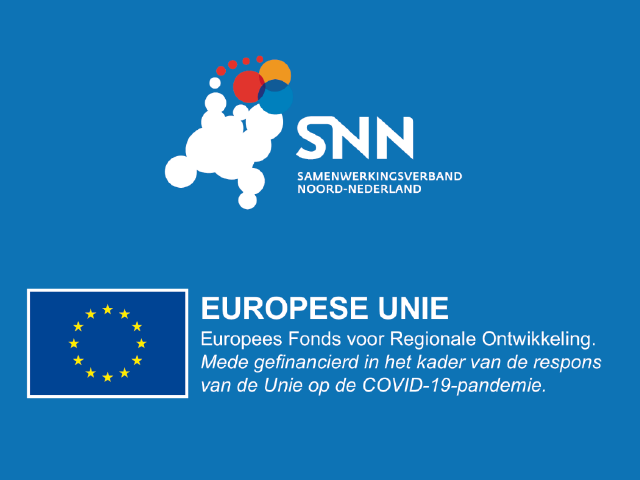 Innovation for water quality sensors
Online and continuous measurement of water quality is becoming increasingly...
Precipitation monitoring for water board
RMA Hydromet recently received a nice order from waterboard Aa and Maas to...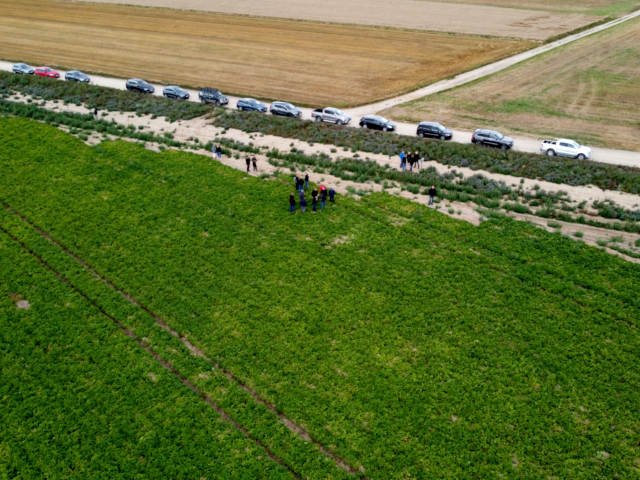 Drip irrigation project in potatoes in Poland
Growing potatoes in Poland has been a major challenge in recent years. In...
Make technology work for growers!